Read about the remake of the classic Udat case.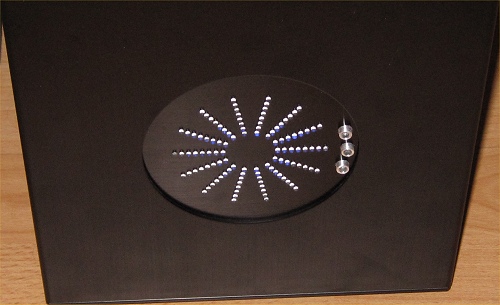 I had just taken apart my main workstation, a Lian-li PC B25, to give it a good clean as well as replace the old harddrive with an SSD when I spotted an old casemod lurking under the workbench. This gave me the idea to take the main features from the old mod and merge it into the current case.

As I never created a worklog for the original case that will become a donor for this little project we will have to travel back a bit in time.