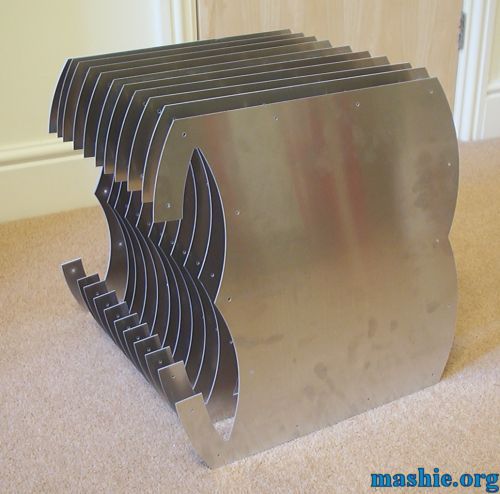 The parts has arrived from
Sciss Ltd
! A quick assembly to get a feeling and see if I managed to measure everything correct the first time...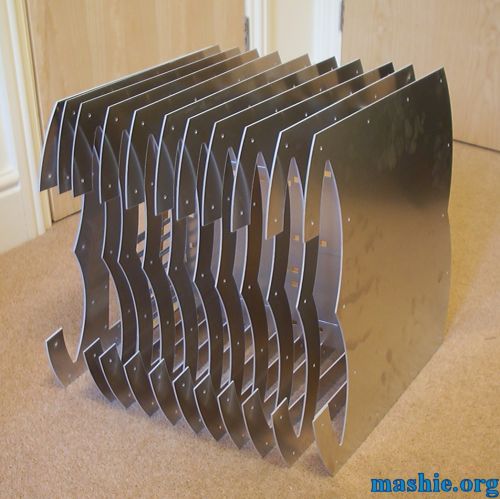 A little different angle, starting to see parts of the motherboard tray.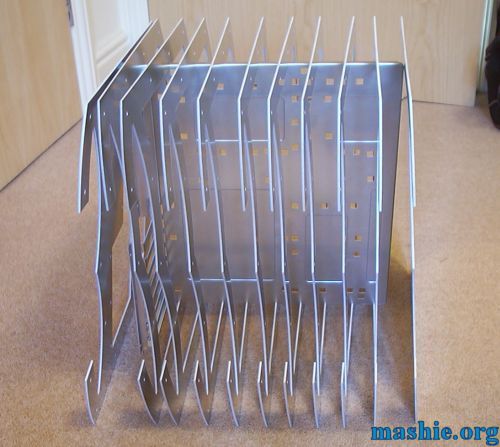 As you can see, all is held together by the motherboard tray alone, must say the fit is really nice.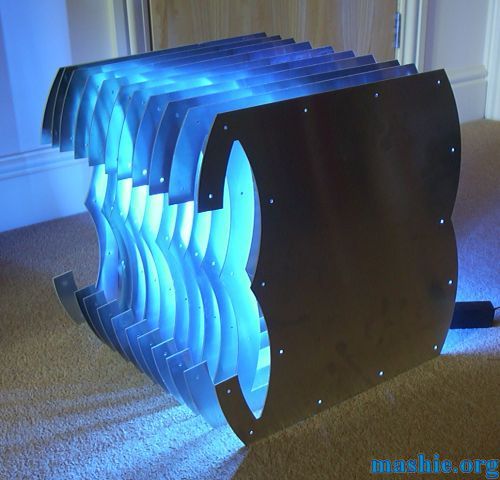 And just for fun I had to see how it would look like with the light switched on.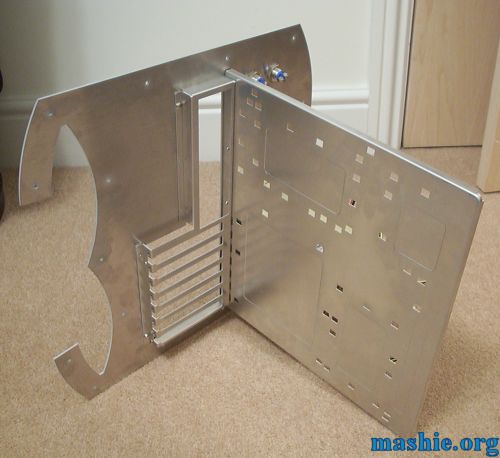 Time for some more thoroughly assembly to test if the holes are all lined up, no rivets used, just short M3 bolts.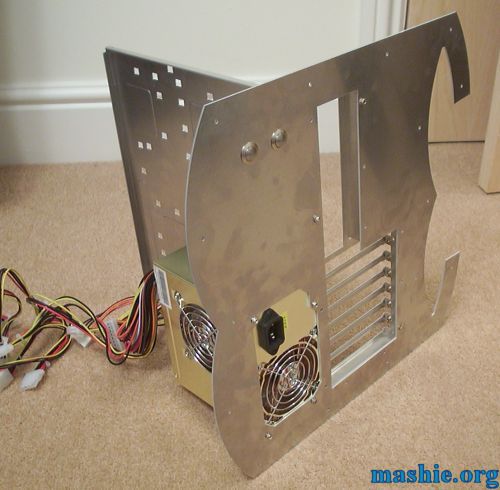 The vandal resistant switches will be used for power and reset. The cutout for the PSU was correct as well.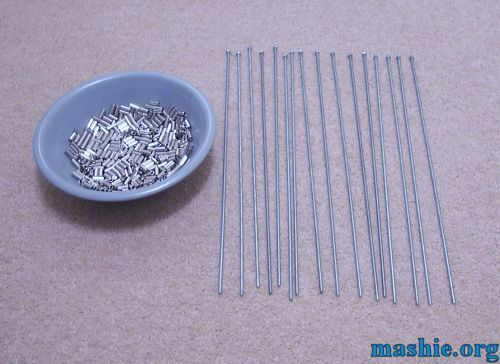 16 M3 threaded rods cut to proper length and domed nuts attached. On the left you see 550 brass spacers waiting for action.