Read about the remake of the classic Udat case.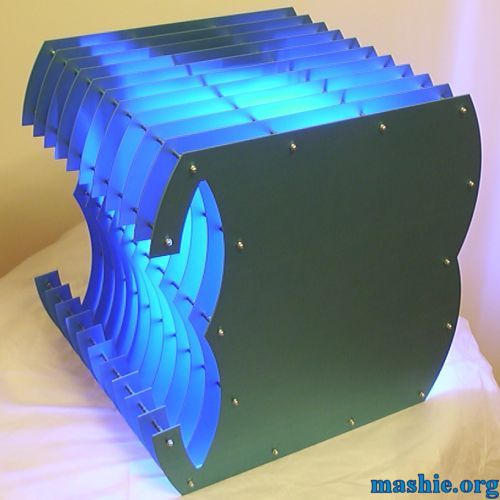 Project 3 is done!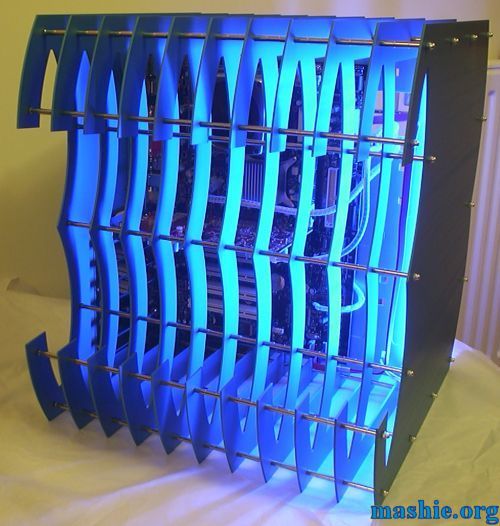 The two blue CCFLs provide plenty of light.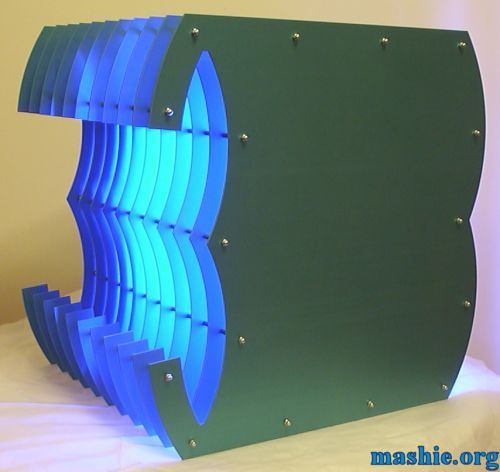 It is fun to play with light, especially when it turns out as planned.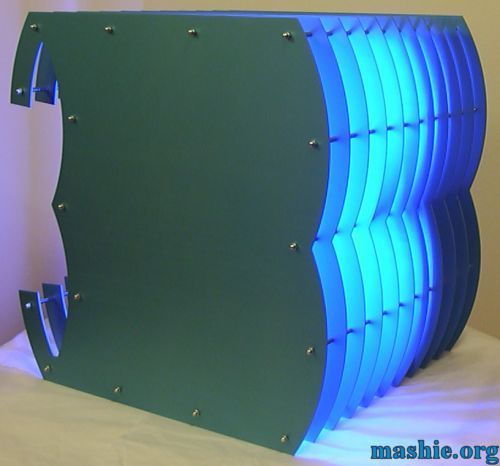 Now afterwards I think I did the right decision to not have "GHz" cut out as a window in the front.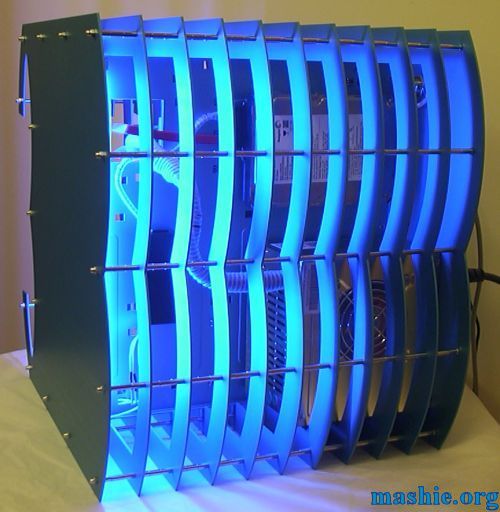 Thats all folks, the first project of 2003 is over.