Read about the remake of the classic Udat case.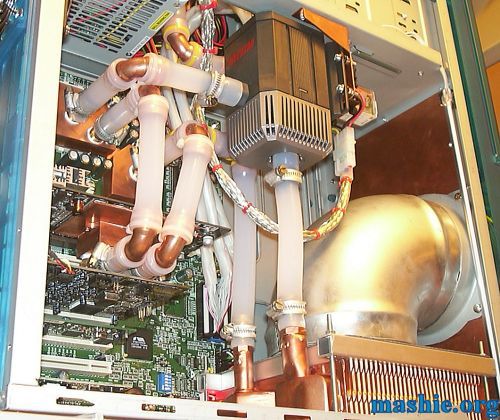 Project Syrinix is done!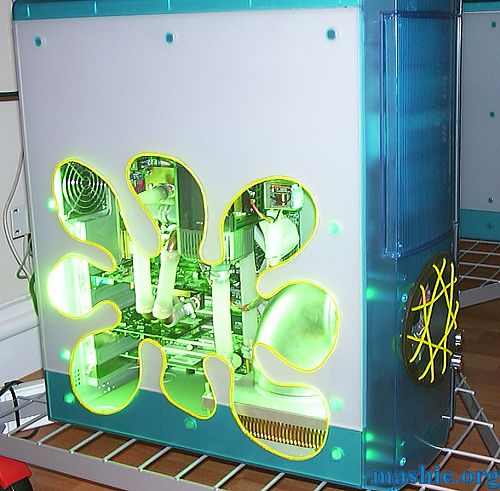 All lights on including the camera flash.
This is how the case looks today when it is serving as my linux server. The original worklog online is since long gone so this was all written from memory.


Until next time, have fun.