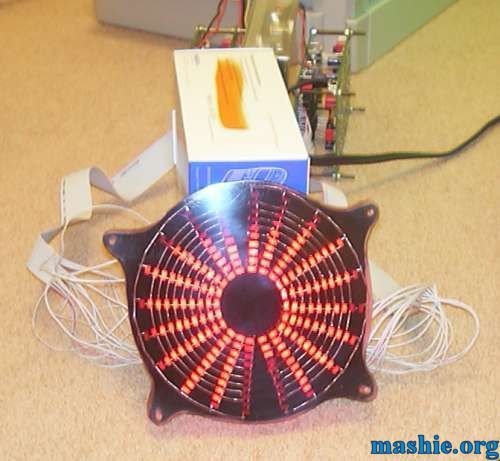 Yet another test run, just for the fun of it and also because I was waiting for parts to arrive.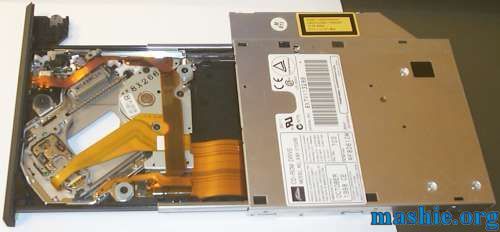 An IBM 24X laptop cd-rom arrived from an ebay auction. Not much to do on it except replace the front plate and relocate the eject switch.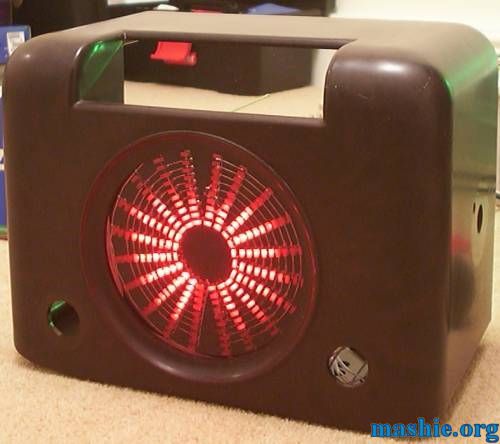 An early test to see if the LED block would fit inside the case, it did.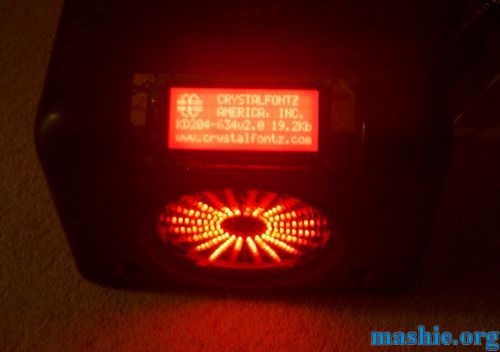 A
CrystalFontz 634 LCD
arrived in the mail and was modified by a friend since I didn't fancy replacing 70 green LEDs with red ones. It was also inverted. Here it is mounted with tape just to get a feeling of how the end result would be.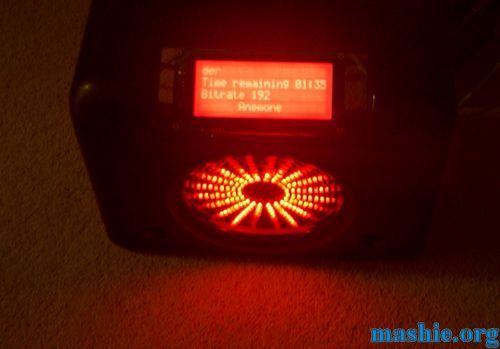 I played around with CrystalControl since this is the first LCD I had.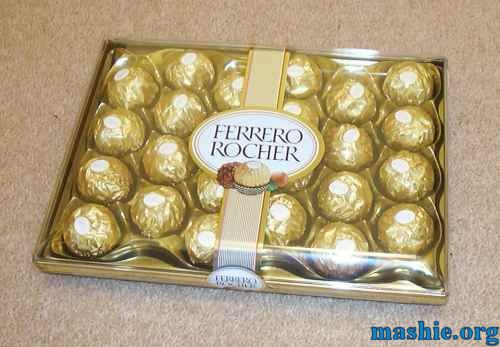 This is the sweet part of casemodding, I guess you wonder what Ferrero Rocher have to do with casemodding?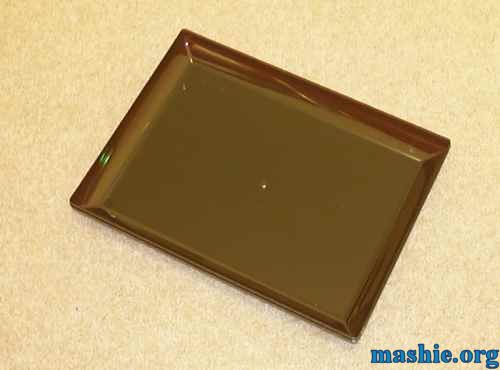 Except that it is really nice to eat, the plastic box has potential since it is made out of dark transparent brown ABS.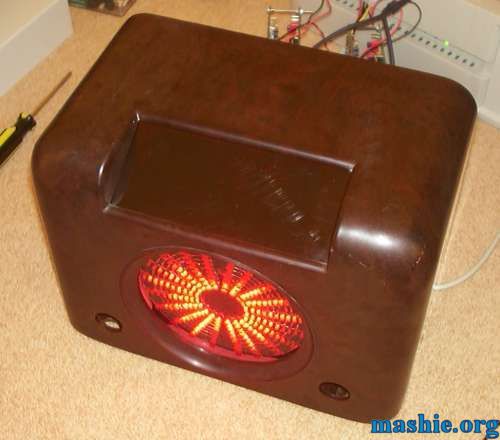 Ferrero Rocher panel mounted with the LCD underneath it, no LCD visible at all...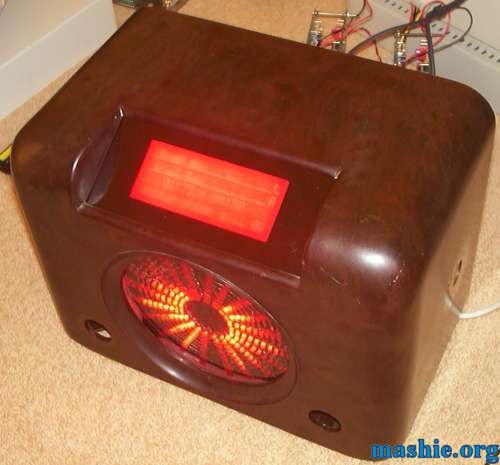 Until the LCD is switched on.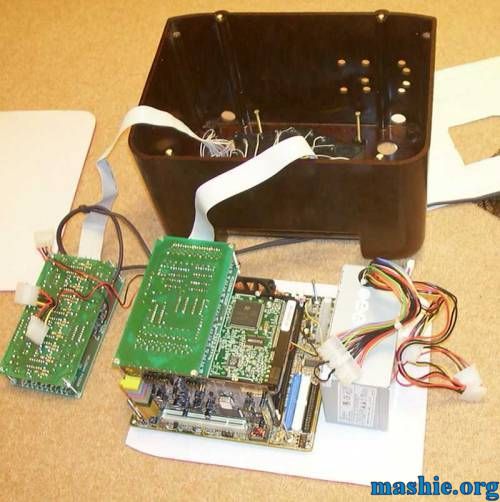 It's time for some serious planning and measuring, as you can see the available space is quite limited.