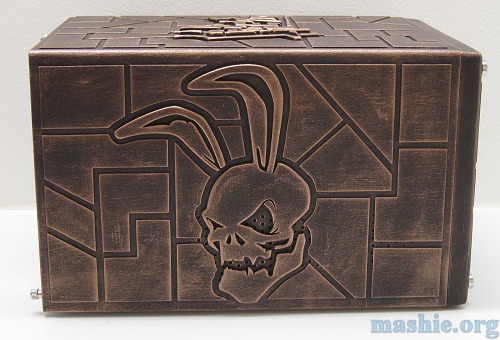 With the paint redone it was a quick task to do the dry brushing using a mixture of brass and pewter coloured enamel paint.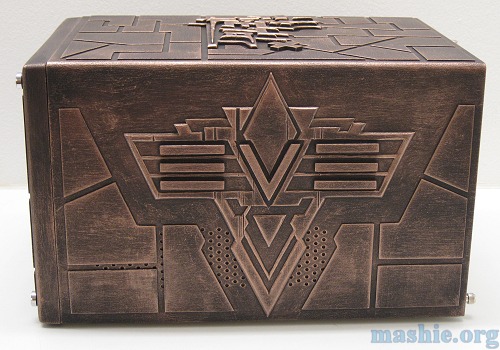 I'm really happy with how the EVE logo turned out. Just sods law that it had been more visible on the opposite side of the case.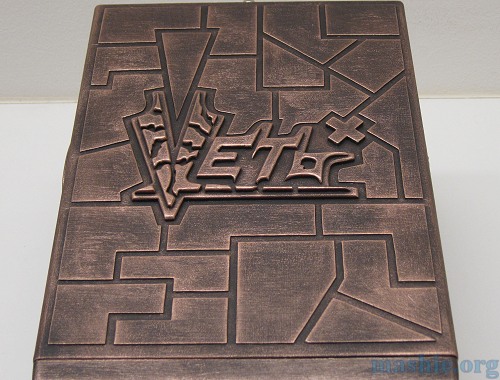 The Veto logo in its full glory on the top.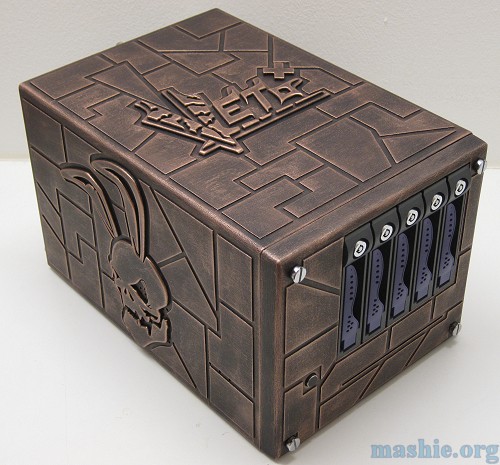 When I started out with this project in early 2010 I had no idea this was going to be the result.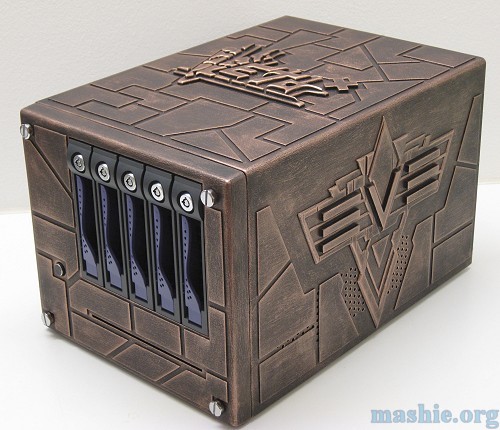 This concludes the first completed worklog in nearly six years.

Until next time, fly safe.