Project Doom 3: Hell Inside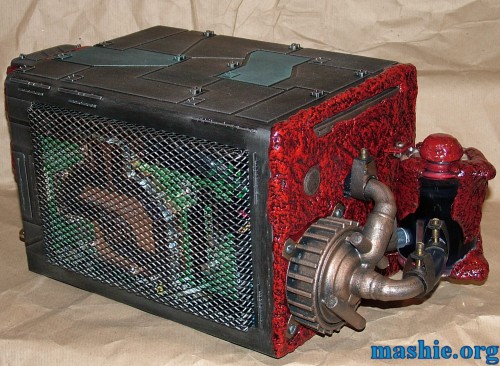 Project Doom 3: Hell Inside is completed!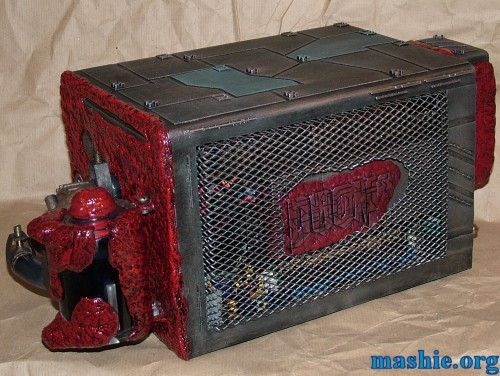 So here it is almost exactly two months after the start.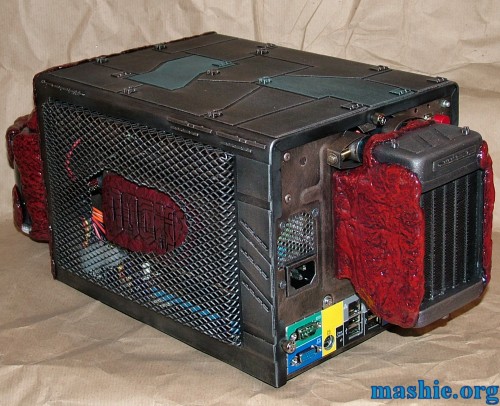 As for time spent I don't know, a few hundred hours as always probably.
Oh, here you can see the pushbutton to select fan speed. With no overclocking it appears the silent setting is good enough for games.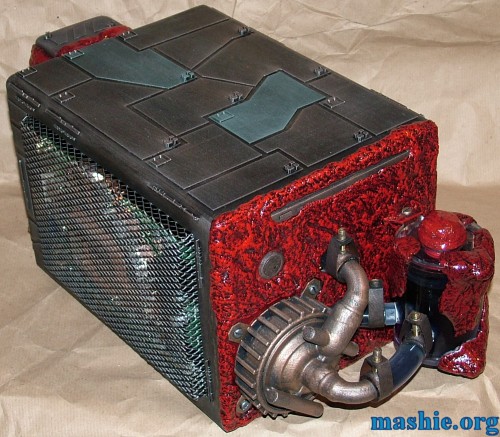 And the money shot at last. There are two wallpapers based on this picture on next page.