Read about the remake of the classic Udat case.
Project Doom 3: Hell Inside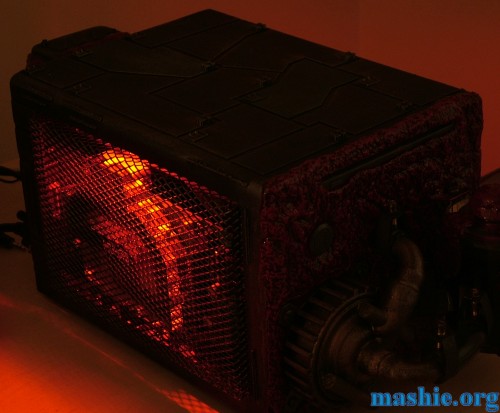 First off a night shot.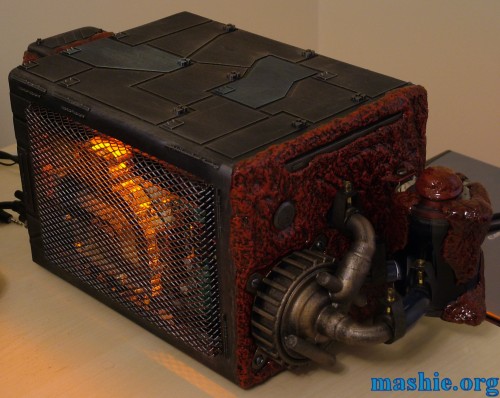 Then during normal light but no camera flash. The light is a lot more red than the camera want to show.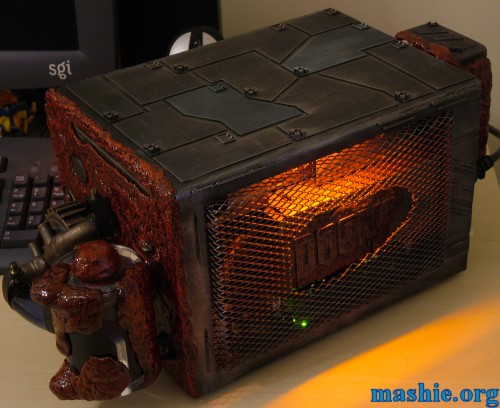 The other side, showing off the logo, still no flash.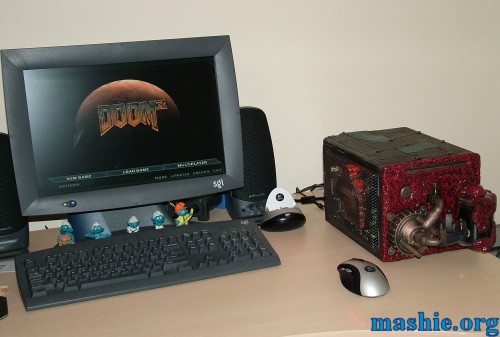 And at last the new home for this case, taking the position used to be held by
Oenone
.
As promised earlier here you can download the wallpapers:
1024x768 150k
1600x1200 360k
Until next time have fun.